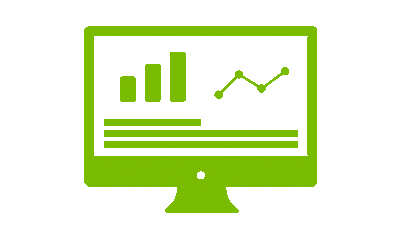 Proactive Monitoring of EX
Proactively monitor the quality of experience your employees are getting from your network, UC and Cloud solutions. Identify issues before they complain.
$50 per user per month *
* Minimum 20 users, 3 years contract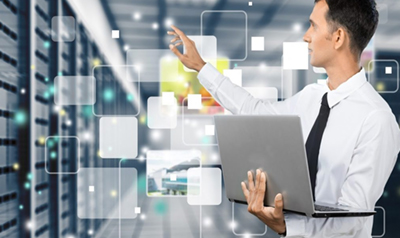 Free network assessment/analytics
Get a complete assessment done of your unified communications (telephony) & network (wired & wireless) environments for free!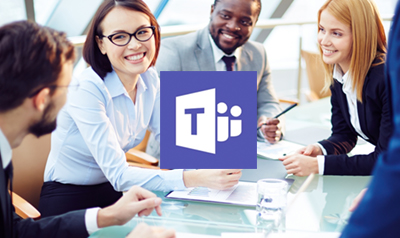 Fully managed Teams solution
Get your teams environment fully managed by experts in telephony & collaboration industry
$15 per user per month. Microsoft Teams pricing not inclusive.*
* Minimum 25 users, 3 years contract